Software download
You can connect the emitter directly to your PC ( via the headphone connector ) or you can use your Android  or Apple phone.  Download our driver application from the Google Play Store or from iTunes store. We also made a pc version for macOs and for Windows pc.
Mobile versions
---
Google Play Store – Scalar Field Generator
Store Link:
https://play.google.com/store/apps/details?id=com.fusion17.scalarfieldgenerator
---
iTunes App Store – Scalar Field Generator
( search in the App store "Scalar Field Generator")
---
PC Browser version
Scalar Field Generator browser  ( Only works with Mozilla Firefox  )
Click here to launch the web application ( Opens on a new tab – Install the Unity Webplayer Plug-In for using this version  )
---
PC mp3 library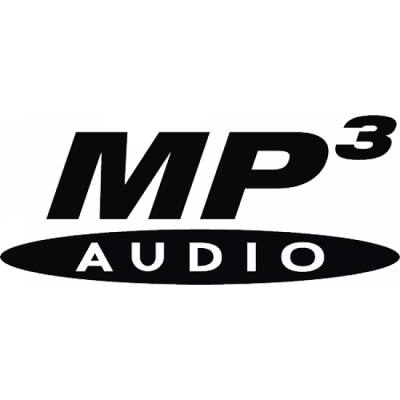 We created an mp3 library where you can find all the frequency samples which are used in the software as well. On this way you can drive the coil with an mp3 music player too.
---
PC Windows Installer
 Windows Installer Download link (22 Mb )
---
PC MacOs Installer
Important Note: we didn't added the windows / Mac OS certificate to the application yet (because it is in beta phase ). If your computer warn you that this application might be dangerous then just skip that message or check out the following link )
Installing software on MAC OSX that is not Signed by Apple
---
Software Screenshot